Automotive Services You Can Count On
A-1 Imports Autoworks is a full-service auto repair shop in San Rafael, CA. We provide our customers with top-quality and professional auto maintenance and services for all makes and models.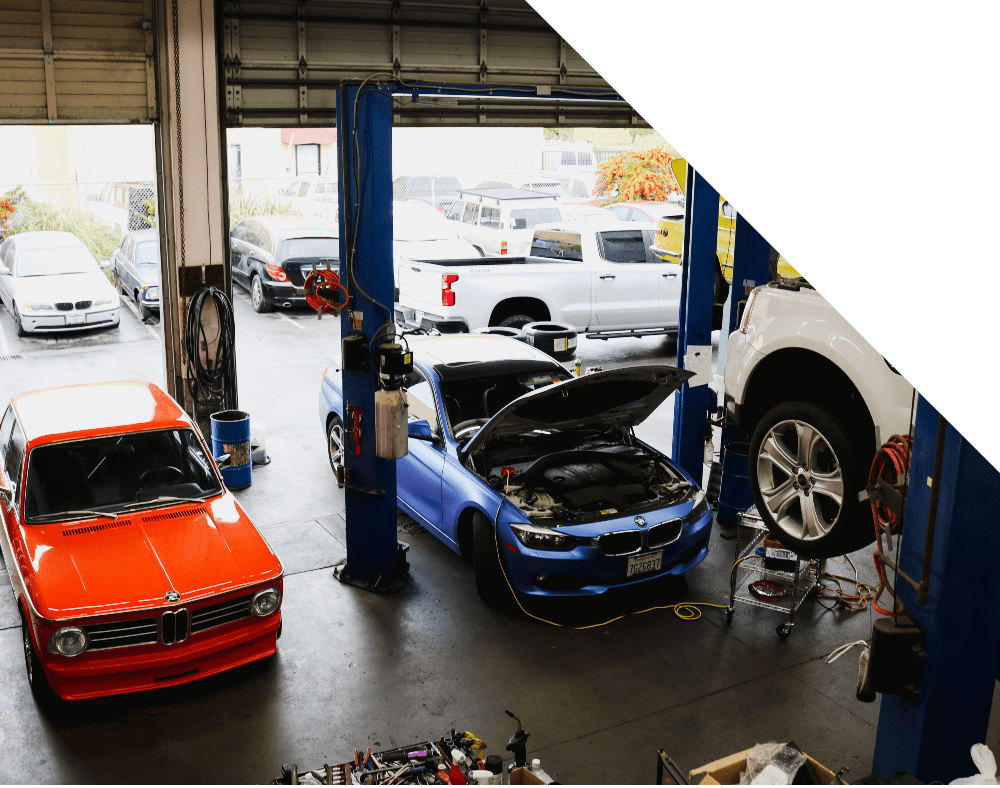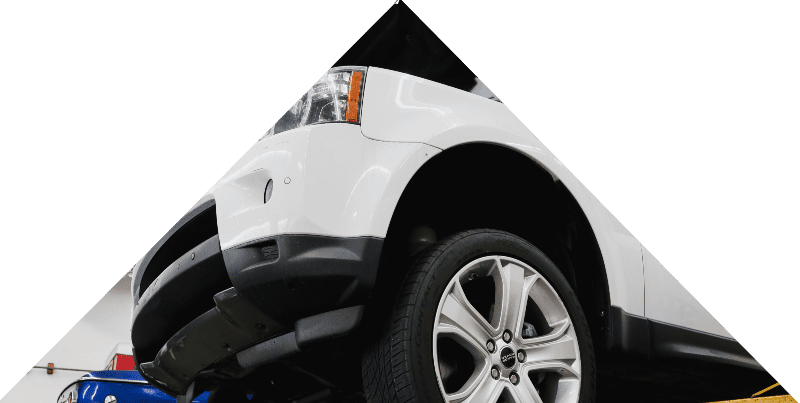 Our team of professionally trained and certified technicians is dedicated to providing you with the best service possible. From simple oil changes to complex computer diagnostics, we will do whatever it takes to efficiently maintain your car. We are also certified to handle new car warranties, making A-1 Imports Autoworks your one-stop auto service center.
We also make sure to implement Covid-19 safety measures and offer car drop-off and pick-up services, sanitation services, and phone or online payments.
A-1 Imports Autoworks is a full-service auto shop located in San Rafael, CA. We're dedicated to ensuring complete customer satisfaction and providing honest and reliable auto repair and maintenance services. Our team of mechanics is ATI-certified and uses the latest technology to take care of major and minor repairs for both foreign and domestic vehicles.
Call us today at (415) 453-3601, or schedule an appointment online.
Professional San Rafael Auto Repair
If you are looking for honest and reliable San Rafael Auto Repair, our team of mechanics are here to help! Here are links to some of our most popular auto services: Check Engine Light, Brake Service, Oil Change. Give us a call for all of your auto servicing and preventative maintenance needs.
If you are looking for a Auto Repair in San Rafael, call us today to learn more about how we can help you.
Check out what our satisfied customers have to say about our work!
"Owner JP is a very easy going personality and a pleasure to do business with. His garage has a wide variety of cars being worked on. On time and on budget, quality service."
"Let's see J.P. …how long have I been bringing my cars for service to your shop? 30 years? 35 years? That probably says enough about my confidence and satisfaction in the work you do. However let me say that once again this last appointment was up to your 5 Star standard. Thank you!! Doreen"
"These guys are great. I've been bringing BMWs, Mercedes, and Honda to them for almost 10 years. Never had a problem, and they provide great prices for the quality of work provided. Manu is the absolute best!"