Welcome to
A-1 Imports Autoworks
We are a full-service auto shop specializing in auto and truck repairs and maintenance services. We are committed to excellence and take pride in providing professional auto repair services to suit your needs. From battery changes to brake repairs to tune-ups, we'll make sure your vehicle is reliable and safe.
At A-1 Imports Autoworks, we strive to provide car owners with convenient ways of keeping their vehicles in top shape. That's why we also offer a host of free services that include online auto maintenance schedules and friendly reminders that let you know when your car is due for service.
As part of our commitment to customer satisfaction, we provide estimates ahead of time and make sure to explain every job. Whether you have an old or new vehicle, you can rest assured that our technicians are trained to fix it properly. Don't worry; we always make sure to use the best parts.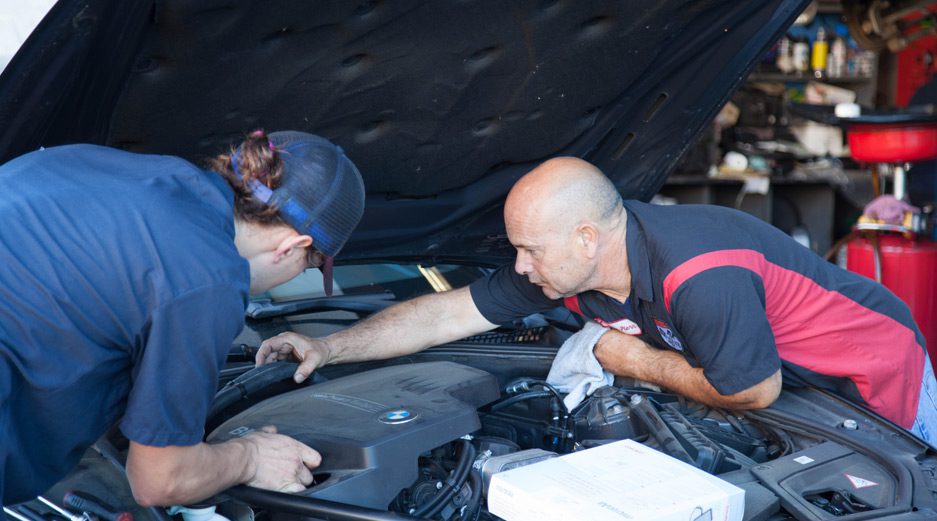 Our Mission
We strive to provide our customers with reliable and outstanding service. Count on A-1 Imports Autoworks to handle all your auto repair and performance issues.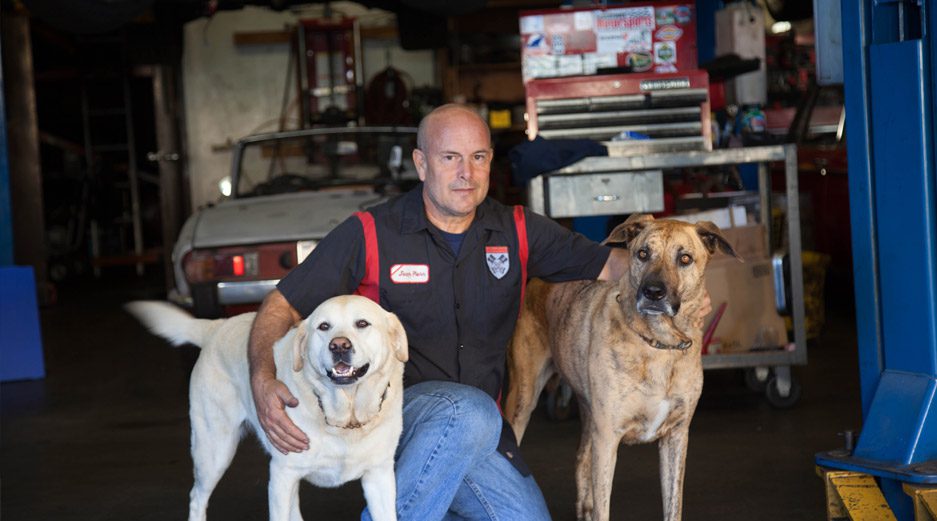 Our Core Values
Our team of certified and trained mechanics is committed to providing convenient, timely, and high-quality repairs without compromising on customer service or workmanship.